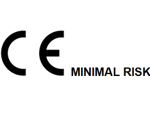 CE Category I
Simple Design – for minimal risks only. Suitable only for low risk applications where hazards can be identified by the wearer in time to deal with them.
CE Category II
Intermediate Design – reversible risks. Products are type examined by an approved body where they examine the manufacturers' technical specifications and conduct tests for the relevant standards to ascertain their conformity and/or performance.
CE Category III
Potentially fatal risks, for example in activities where toxic or highly corrosive chemicals are handled. The glove must meet the standards set out for this category. Its compliance is not only certified but also checked by a notified body, the reference number of which is located below the CE logo.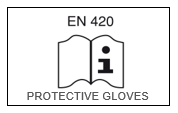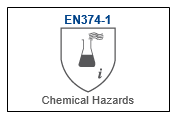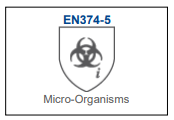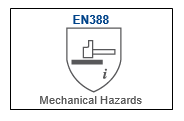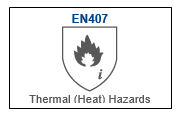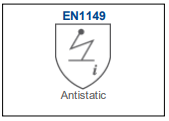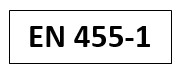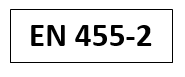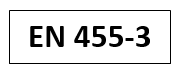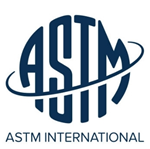 ASTM standards are used by Advansafety to improve product quality, enhance health and safety, strengthen market access and trade, and to let customers know they can count on Advansafety products.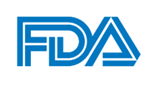 Advansafety Food contact gloves are certified under FDA Title 21 CFR, which states that the components of the glove comply with the FDA regulations and the gloves consist of "Substances generally recognized as safe for use in food or food packaging."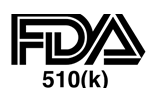 FDA 510(k) is a premarket submission made to FDA to demonstrate that the device to be marketed is as safe and effective and having this certification demonstrates Advansafety is following and fulfilling requirement of the standard.

Health Canada Certification represents that the Advansafety gloves meet the required standards under the Canadian Food and Drugs Act (FDA) and its regulations (FDR), for use human use.

ISO 9001 – The international standard that specifies the requirements for a quality management system (QMS). Advansafety uses the standard to ensure the ability to consistently provide products and services that meet customer and regulatory requirements.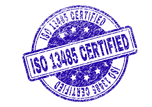 ISO 13485 – The international standard that confirms that Advansafety Quality Management System complies to the standard for organizations involved in the Laboratory Industry.

Through the BRC Global Standards Consumer Product Certification, Advansafety ensures the safety, legality, and quality of the design of our products, as well as ensure that our production environment remains suitable to manufacture and protect our finished products from contamination.

Advansafety uses the BSCI social auditing methodology and system to continuously improve and maintain working conditions at all our facilities at the highest levels.

SANITIZED® antimicrobial treatment is used on a selected range of Advansafety products, to ensure our gloves remain protected from the colonization and multiplication of bacteria, mold and mildew, algae or dust mites.

REACH compliance is a European Union regulation adopted by Advansafety to improve the protection of human health and the environment from the risks that can be posed by chemicals in the glove manufacturing process.

Sedex, the Supplier Ethical Data Exchange, allows Advansafety to catalogue and share all information related to our ethical and social compliance performance. This allows our partners the transparency to guarantee an improved, sustainable, and ethical supply chain.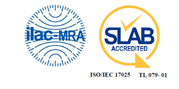 Advansafety maintains its own independent laboratory, which is ISO 17025 Accredited; certifying an acceptable quality management system in place, and confirming its ability and competence to provide testing and calibration results.

GOTS is a textile production certification that limits Advansafety's use of toxic bleaches, dyes and other chemicals during the production process.